The education technology journey becomes easier if you can rely on expert support every step of the way.
The educational technology journey is like any other – you need to know where you're going, how you're going to get there and of course where you're starting from.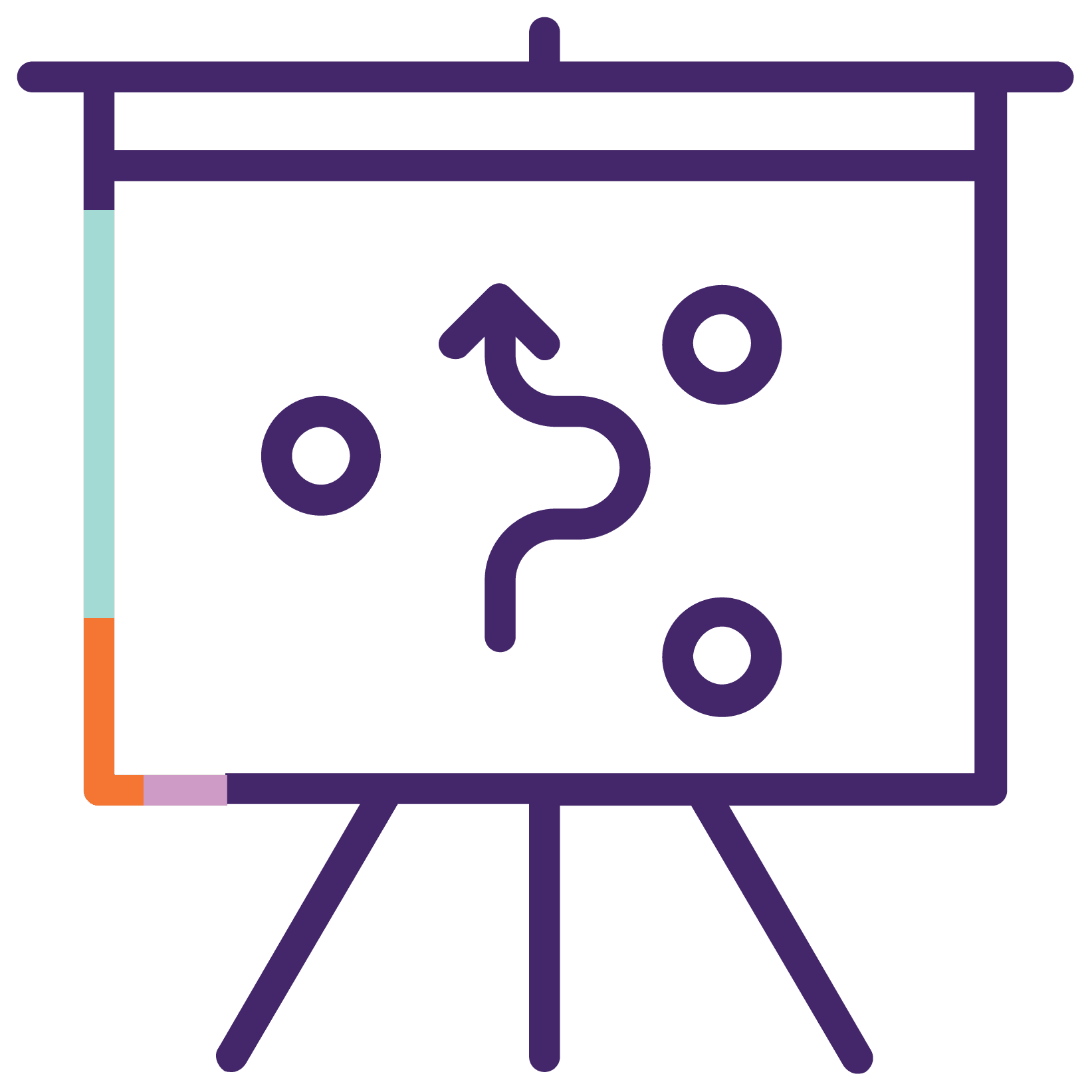 When you join The EduTec  Alliance, we commence with an Onboarding review – our baseline. This is an intensive eight to twelve week exercise designed for us to get to know you and your stakeholders – including pupils and parents.
To gather the information we need to support you, we:
→ Conduct in-depth interviews with each stakeholder group to identify:
Everyone's perception of the current state of educational technology in the school; your ecosystem, its good points and weak spots, and the projects under way or in planning;
Where they believe the school is heading and how educational technology needs to  support it;
→ Capture and review all your systems information, adding them to our
EduTec Knowledge Base:
Your

'Install Base Inventory'

of all of your software systems and technology components – codified according to The EduTec Alliance's School's Systems and

Technology Schema;

Your educational technology

issues by component and status

;
Your current and planned

educational technology projects

– again by components and status;
These interviews and  installed systems are recorded and scrupulously documented allowing us to synthesise all of the information and build up your:
» Educational Technology Vision – aligned to your school's overall vision
» Educational Technology Strategy
» Education Technology Implementation Roadmap
» Education Technology Programme Business Case
We also benchmark you across two different but complementary dimensions to assess your current educational technology capabilities. We use:
→ Cross Industry Best Practice (CIBP):
Measuring your school's performance against best practice across all industries in the categories of Strategy, People, Process, Application Ecosystem, Technology Infrastructure, Data and Project Management.
→ International Standards for Technology in Education (ISTE Based):
Using the internationally accepted measures for the skills assessment the of educators, pupils and leaders.
Consistent benchmarking is essential to compare your current capabilities to other schools and to chart your progress over time. Follow up reviews are a vital part of your membership. These are how you verify progress and reroute if necessary. All members receive a two to three week duration annual 'Refresh', where snapshot interviews are conducted with the key stakeholders to allow us to assess your progress and make suggestions for improvement.
At the end of the refresh you will have:
» An update to your educational technology Vision, Strategy, Roadmap and Business Case – with the changes required/made and their rationale.
» Updated ISTE Based & CIBP Benchmarks to help you assess your progress and gaps to be addressed
» Updated Knowledge Base
– Install Base Inventory
– Issues List
– Projects List
Strategy
Implementation
Guidance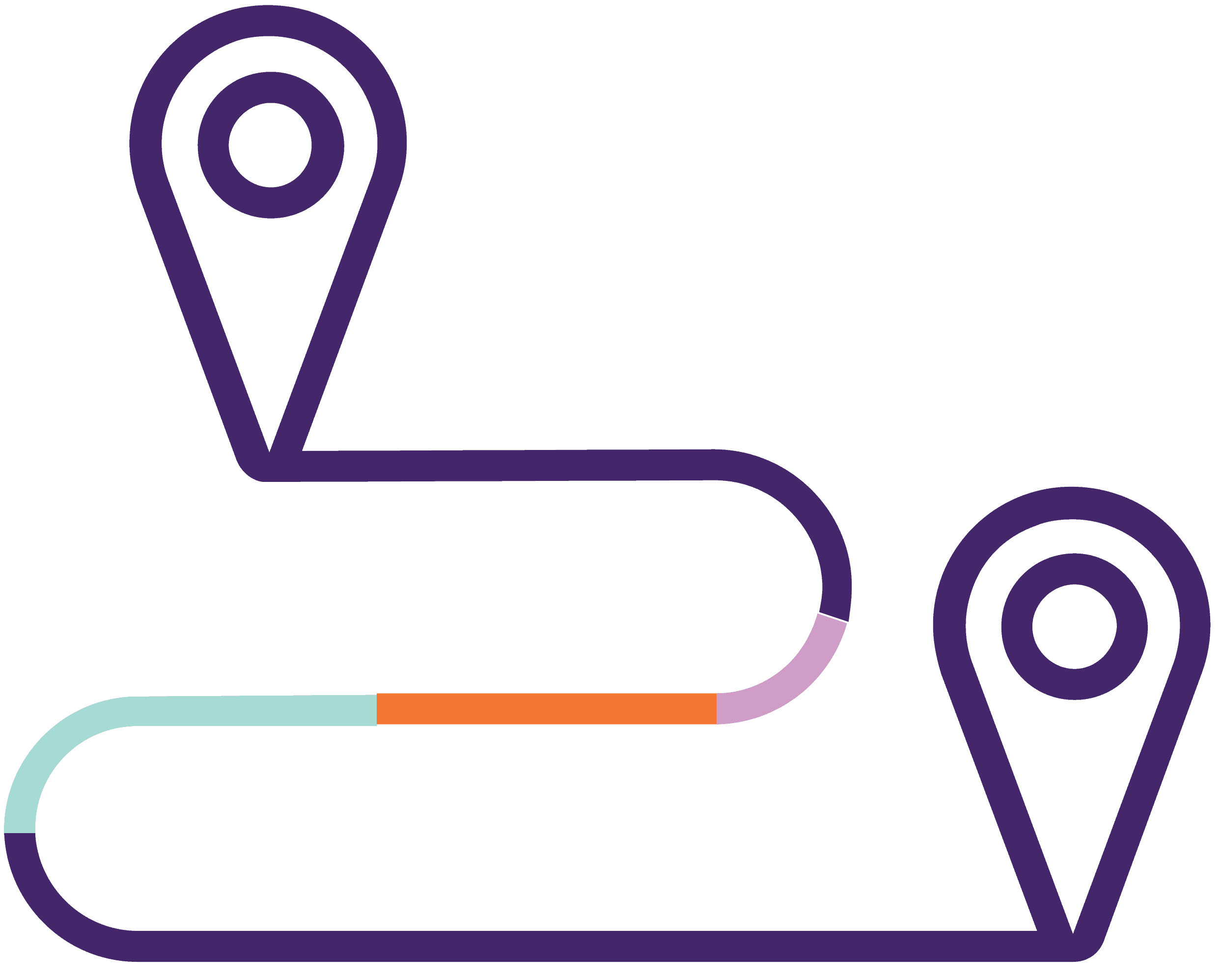 Having agreed your educational technology vision and implementation strategy during the Onboarding Review, we support you every step of the way during your transition programme. We are regularly requested to sit on the programme's steering committee, as well as provide guidance on methodologies & best practice. In short, we apply our experience and knowledge to ensure that your strategy is smoothly implemented into the day to day running of your school and the vision is achieved.
Educational
Technology
Advisory When conducting day-to-day operations or when launching a new project, schools face uncertainty and technical issues.
The EduTec Alliance Knowledge Base holds enormous amounts of information on what schools are doing; the educational technology components they have, the projects they are undertaking and the issues that they are having or have resolved.
One of the community elements of membership is that schools can get in touch with us at any time to ask questions related to educational technology across the membership base.
Where resolution requires more detailed information than we hold, we can put the member in direct contact with the most appropriate school. This way information is shared, and everyone benefits.
This is our way to build a community and foster the development of educational technology amongst our members.
Project
design and
management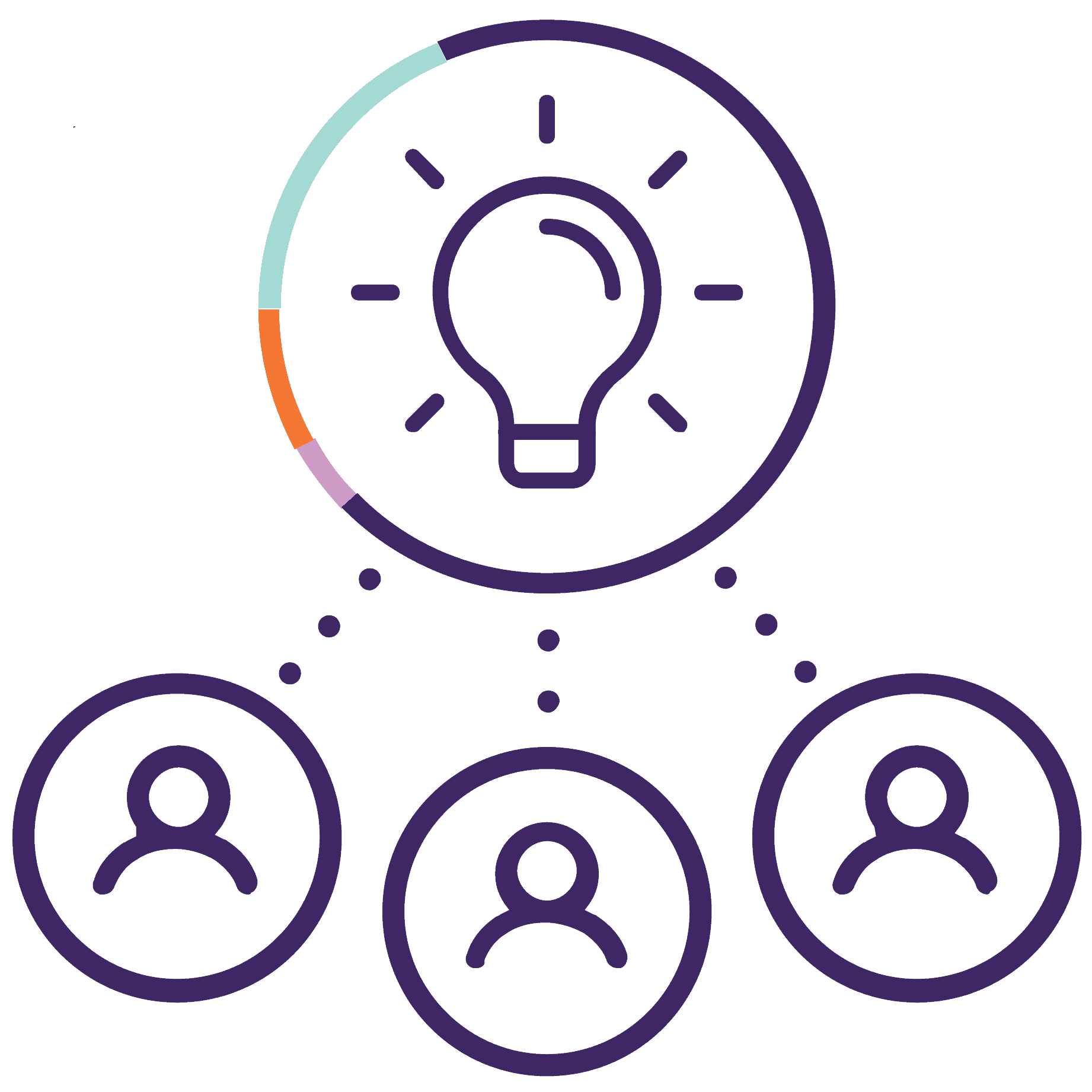 The EduTec Alliance has invested over 30 years in developing its failsafe approach for project design and management – testing it across many different industry sectors and project types – before refining it for education.  Our members know that our approach is based on structure, rigour and – most of all – clear communication.  It's simple, sensible and just works.
We encourage schools to use the key documents that we make available here and our YouTube channel which provide a clear explanation of our methods.
Sometimes, schools feel that to really embed our approach into their culture they need to see it being used by the experts – especially if they are undertaking a major project.
To support this need, staff from the EduTec Alliance can work with members to design, plan and implement their key educational technology projects.
This service is not included in the standard membership plan and is contracted on a case by case basis.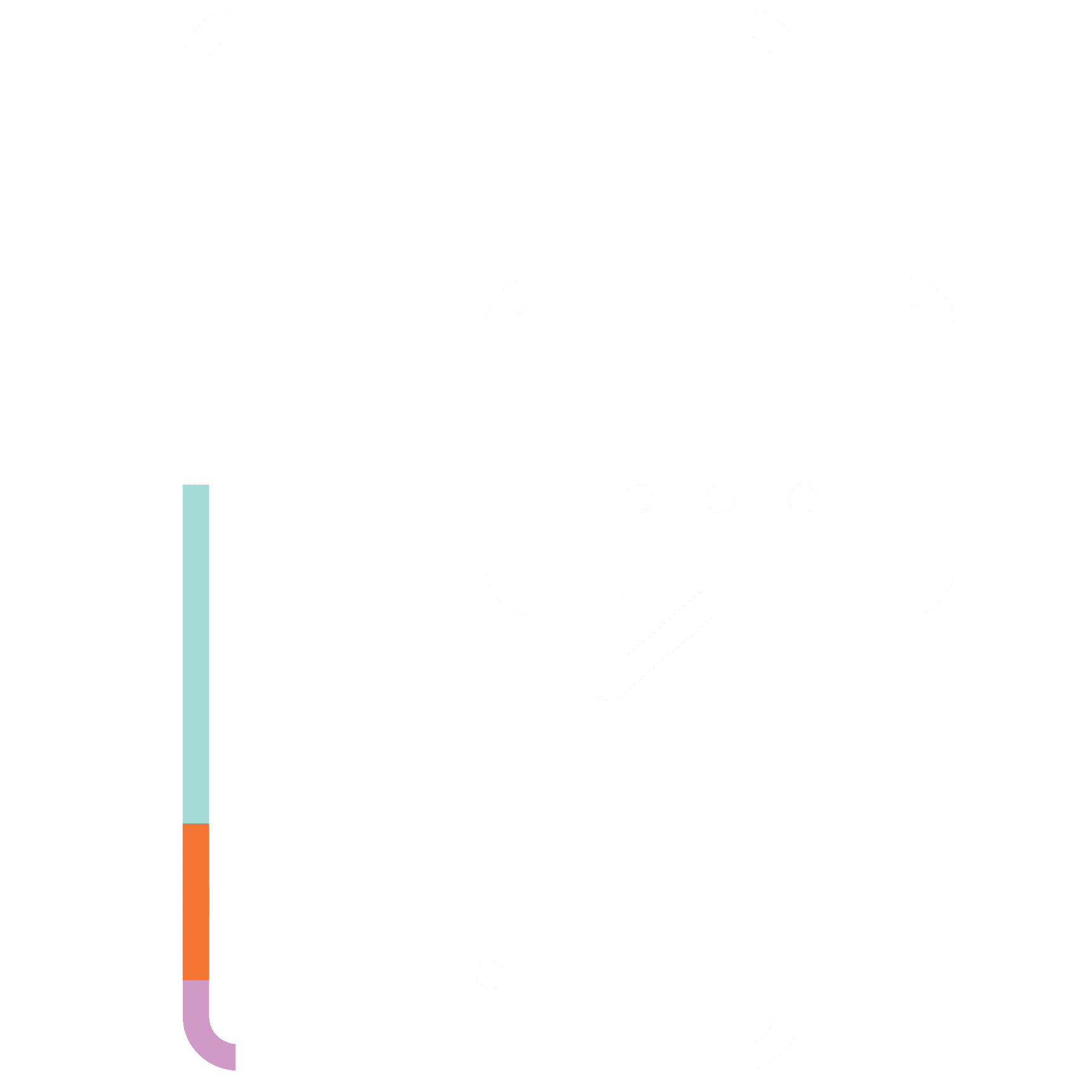 Our members typically have similar educational technology and face common issues. Time pressures make it hard to stay on top of trending topics and best practice approaches.
The EduTec Alliance's series of knowledge sharing webinars aims to tackle this. Topics covered include;
→ The EduTec Alliance Methods
The Reviews and Benchmarking
Vision, Strategy, Roadmap & Business Case Design
Project design and management – The Box Model, PID and planning
→ Vendor Updates
Roadmaps and announcements
Product deep-dives
→ Interviews With Key Personalities
Educational technology 'gurus'
Selected education leaders
Members are encouraged to suggest topics.
Attendees can pre-submit questions or interact live during the webinar with the hosts and each other. All webinars will be recorded and placed on our YouTube Channel for free access, allowing all schools to benefit – not just members.
Members are encouraged to sugest topics.
Attendees can pre-submit questions or interact live during the webinar with the hosts and each other. All webinars will be recorded and placed on our YouTube Channel for free access, allowing all schools to benefit – not just members.
Copyright © 2023 The EduTec Alliance