We are experienced educators,
seasoned solutions integrators,
educational technology visionaries.
We are The EduTec Alliance
As Head of Digital Learning and School Governor responsible for IT, Glaucia and James worked together on several large technology projects for St. Paul's School in Sao Paulo. During these projects it became clear that, whilst schools can be just as complex as large corporations, they are coming to information technology much later and suffering as a consequence.
By adapting best of breed industry approaches for solutions integration to meet the unique characteristics of schools, Glaucia and James were able to achieve a rapid sequence of project successes culminating in the receipt of both Distinguished School and Microsoft Showcase School awards.
Aware of the challenges that the rest of the education sector was facing with technology, The EduTec Alliance was conceived. Its primary objective is to allow wider access to these winning strategies, and to provide the knowledgeable and affordable advice that has been in such short supply – until now.
Our mission is to help schools to overcome their digital transformation challenges.  Shaping technology structure and strategy to offer the best possible learning experience to pupils and efficient day to day operation for the whole school community.
We operate as a membership organisation because we believe that long-term partnerships produce lasting results.
Our innovative approach to supporting schools is personalised and affordable.  It's based on experience, expert advice and collaboration between members.

We value continuous improvement.  Our approach provides you with a solid foundation for sustained innovation in your school. We also value lifelong learning.  The opportunity for our members to have open exchange with our professionals and peers from schools around the world is invaluable to keep ahead in the educational technology space. Above all, we value education….for all children.  Our members support our commitment to making our methods and training materials freely available.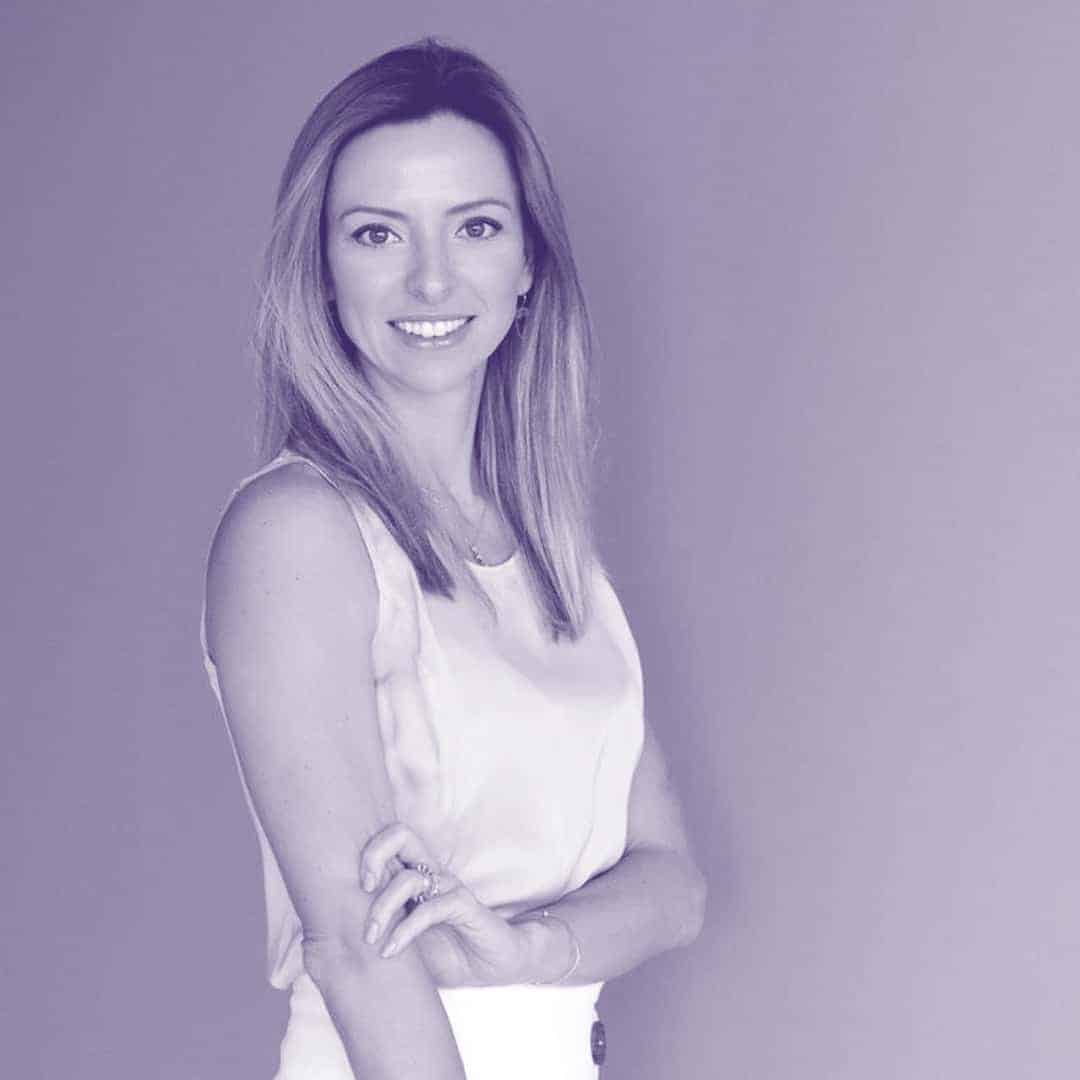 Glaucia Rosas
Glaucia is the former Head of Digital Learning at St. Paul's School, the prestigious British international school in Sao Paulo,  Brazil.  She is also the former Education Technology Coordinator at Cognita School. Under her leadership, St. Paul's designed and implemented its Digital Learning strategy, for which it received the Microsoft Showcase School and Apple Distinguished School awards. Glaucia is a qualified teacher and holds a Business Management and Finance degree. She received her Masters degree from Johns Hopkins School of Education on Digital Age Learning and Educational Technology. During her career, she has specialised in School Management, School Leadership and Financial Management. Glaucia has delivered numerous workshops for teachers and school leaders in schools and spoken at conferences worldwide on leadership, innovation and digital culture for learning institutions.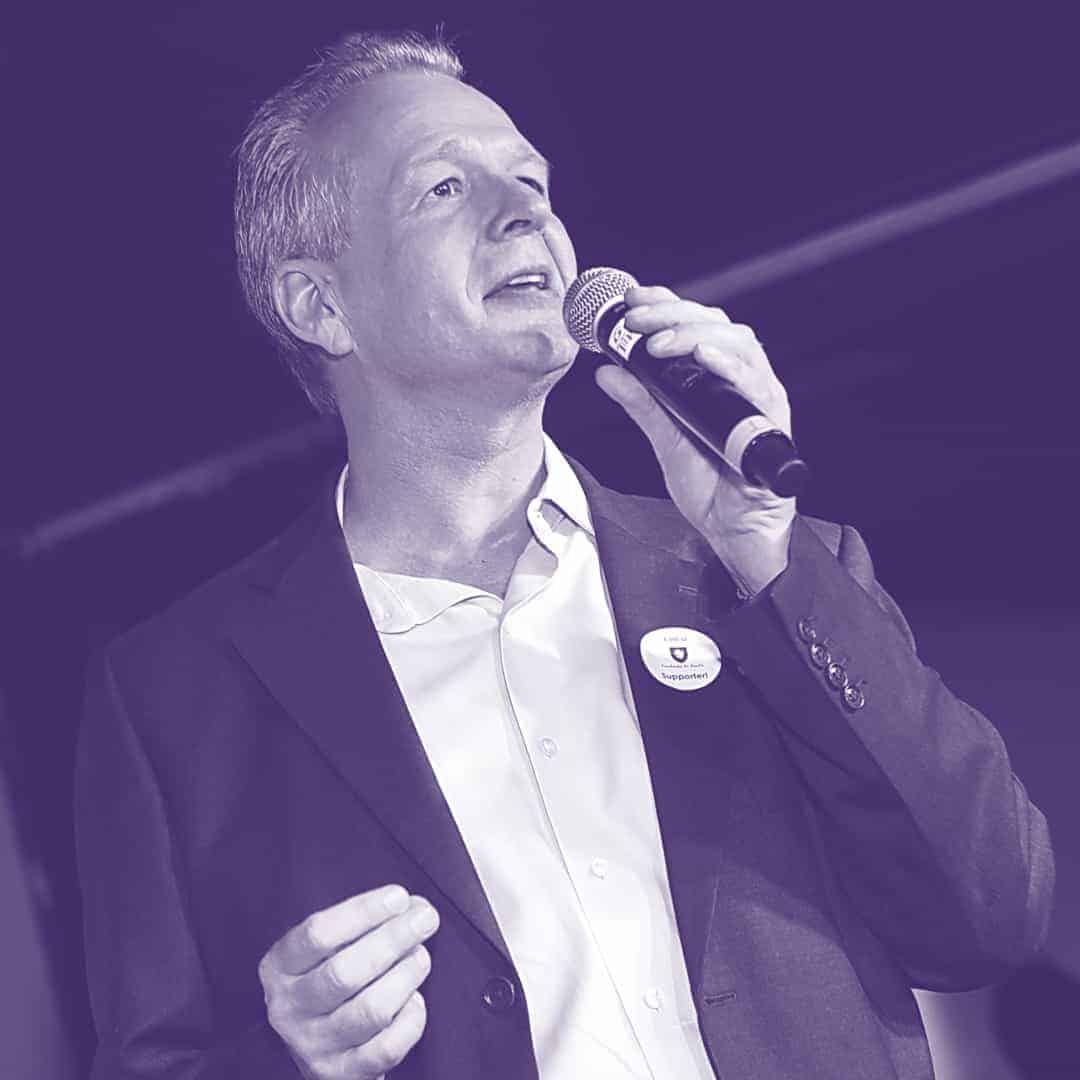 James Wilkinson
James has spent over three decades in the international management consulting industry as an IT solutions integrator.  He worked with organisations such as Accenture and Ernst & Young before founding The PCA Group in 2002 – a pioneer in the use of predictive customer analytics for marketing and intelligence in business.  After moving his life and work to Brazil in 2010, James became a board member at St. Paul's School in Sao Paulo with responsibility for information technology.  James is also the founder chairman of The St. Paul's Foundation – a charity which grants fully paid scholarships at St. Paul's School to exceptional children from all over Brazil.  James holds a degree in Electrical and Electronic Engineering from University College London with a specialisation in quantum optics.
"Being a passionate education leader, I have always been in contact with other leaders globally, building a fantastic network that has helped me explore the issues they face when it comes to digital learning. From my experience, I can tell that badly integrated technology will simply increase overhead costs and drop pupil performance and teacher satisfaction. My motivation to build The Edutec Alliance was to help learning institutions turn this around, and succeed with a solid educational technology strategy that makes them enjoy the immense benefits that technology can bring."
Glaucia Rosas
The EduTec Alliance  Co-Founder
"Over 20 years ago I founded a consulting company that served large multinationals. The EduTec Alliance is my way of trying to do a bit of good in the world by making my experience and methods available to schools – they need them just as much as the big boys. Our aim is to try and commoditise these services and package them for education, sharing experiences between schools and giving them access to a knowledge base in order stop them making the same basic mistakes over and over again. All the approaches we're using are exactly those which I developed over the last 30 years to make the delivery of corporate projects fail-safe – it feels good to share them."
James Wilkinson
The EduTec Alliance Co-Founder
Copyright © 2023 The EduTec Alliance