Getting your school on track with educational technology….. and keeping it there.
When it comes to information technology, your school is every bit as complex as any large corporation, and your clients just as demanding.
Embracing change, sustaining innovation and constantly keeping ahead of the game is now both mandatory and highly challenging.
Welcome to The EduTec Alliance – helping individual schools and educational groups all over the world achieve excellence in their educational technology. And by technology, we're not just talking about a few apps on a tablet but the full range of information technology systems that are the lifeblood of a school's operation –  classroom, administration, finance and security – systems that must be well implemented and fully integrated to support you effectively.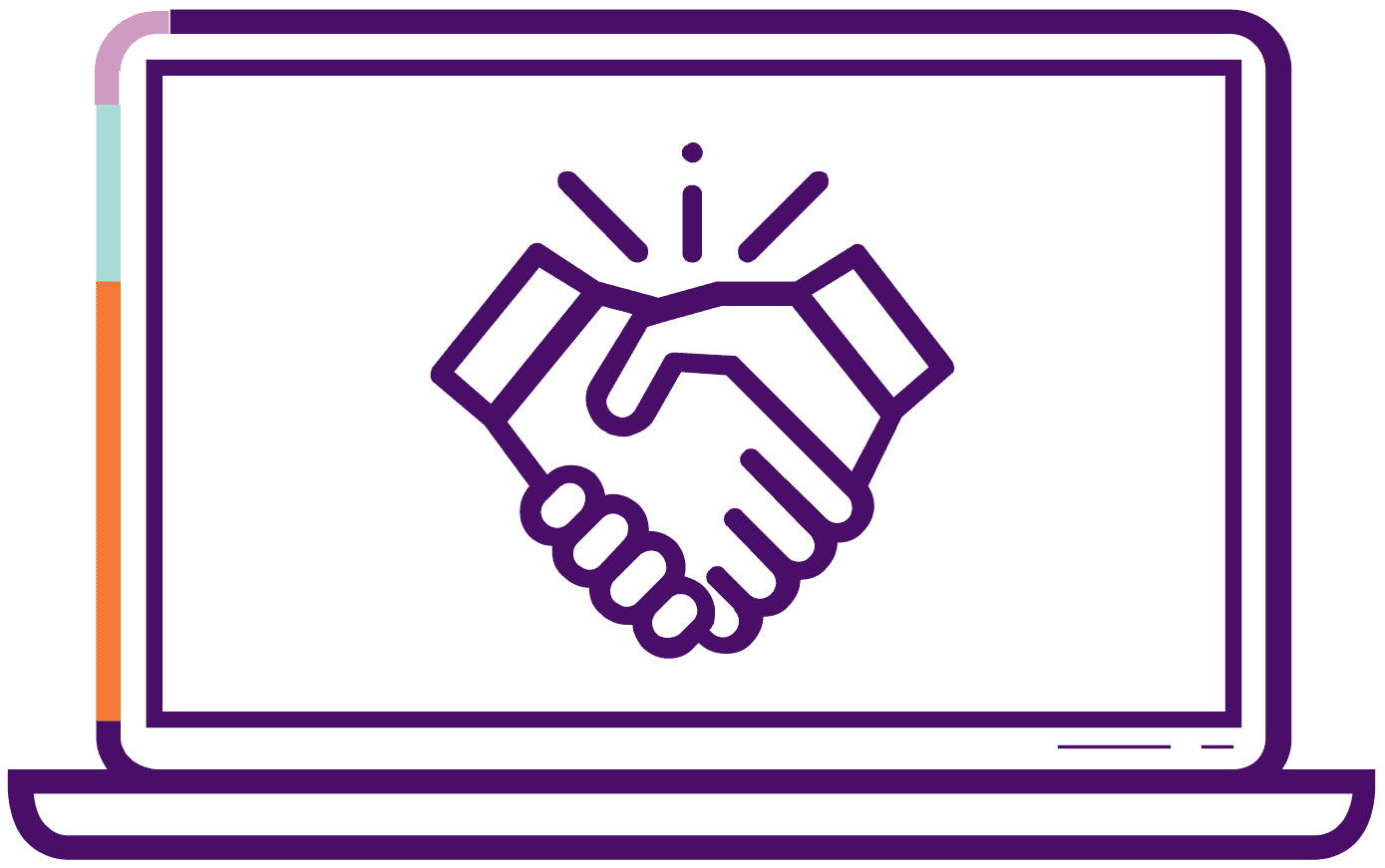 What we do
The EduTec Alliance is a membership based organisation for schools – focused purely on helping our members make the most from their educational technology. We help schools devise their technology strategies, advise them on solutions, benchmark their performance and even help them run their major projects. We operate on a not-for-profit basis.
Membership
The sort of skills that schools now need to define their information and educational technology direction, evaluate their performance and structure their projects are both rare and expensive. In addition, most schools don't need these capabilities full time and so retaining them is tough. The EduTec Alliance addresses these issues – for an affordable monthly fee our members receive access to;
some of the best resources in the industry as and when they need them
a long term partner to provide consistent and reliable advice
our vast online knowledge base of the best of breed educational technology products and solutions that are available in the market
a community of best practice focused on the development of technology at the leading schools all over the world
We act as a central hub for our members so that they can learn from us and each another – together we become stronger.

Use our knowledgebase to connect, exchange and learn from other education leaders like yourself

Benchmark your staff's use and understanding of education technology with internationally recognised standards

Receive the support of experts in the education technology and project management field

Successfully deploy education technology into the classroom using our fail-safe approaches
The EduTec Alliance is a breath of fresh air – their low key, but supportive approach means working with them feels much more like a partnership than a consultancy.  They have been instrumental in our school's implementation of a brand new Apple environment and have given us the skills to tackle other major projects along the way. We couldn't have done this work in the short time frame available to us, without their help.
Serving all schools
We believe that education is the most precious gift a child can receive, and educational technology can only improve the quality of that child's education if it's well implemented and well used. Our focus is supporting our members, but we realise that the vast majority of schools around the world will not be able to afford our membership, however much they may benefit. For this reason, we have committed to making all of our methods and training materials freely available on our website and YouTube channel.
We are here both to help schools and help schools help themselves.
Copyright © 2023 The EduTec Alliance